Plan a Trip Home for the Holidays with Our Guide to Finding Cheap Flights
By Meghen Jones
Back to the blog
---
If there's one thing we know about college, it's that student discounts are a popular concept. From fast food chains to movie theaters and museums, it's not that uncommon to find a public venue that offers students discounts. There is one particular discount that seems to get overlooked, however, and that's travel discounts. With the holiday season already unfolding, many students are preparing to head back home for Thanksgiving and Christmas. It may be one of your only opportunities for a while to spend some time with your family, enjoy a homecooked meal, and indulge in all of the things you miss about your hometown.
It's a hard pill to swallow knowing that you might not be able to spend the holidays with your family—for many students, it might be the first time ever that you're apart from them during this time of year. We're not going to sugar-coat things, it can be very difficult, but no college student wants to be alone for the holidays due to financial reasons.  If that's your only reason for staying put on campus, then listen up. Here at uCribs, we have no shame our penny-pinching game, especially if that means saving you a few extra bucks in the process. That's why we want to give you the low-down on our 5 secrets for finding cheap flights just in time for the holidays!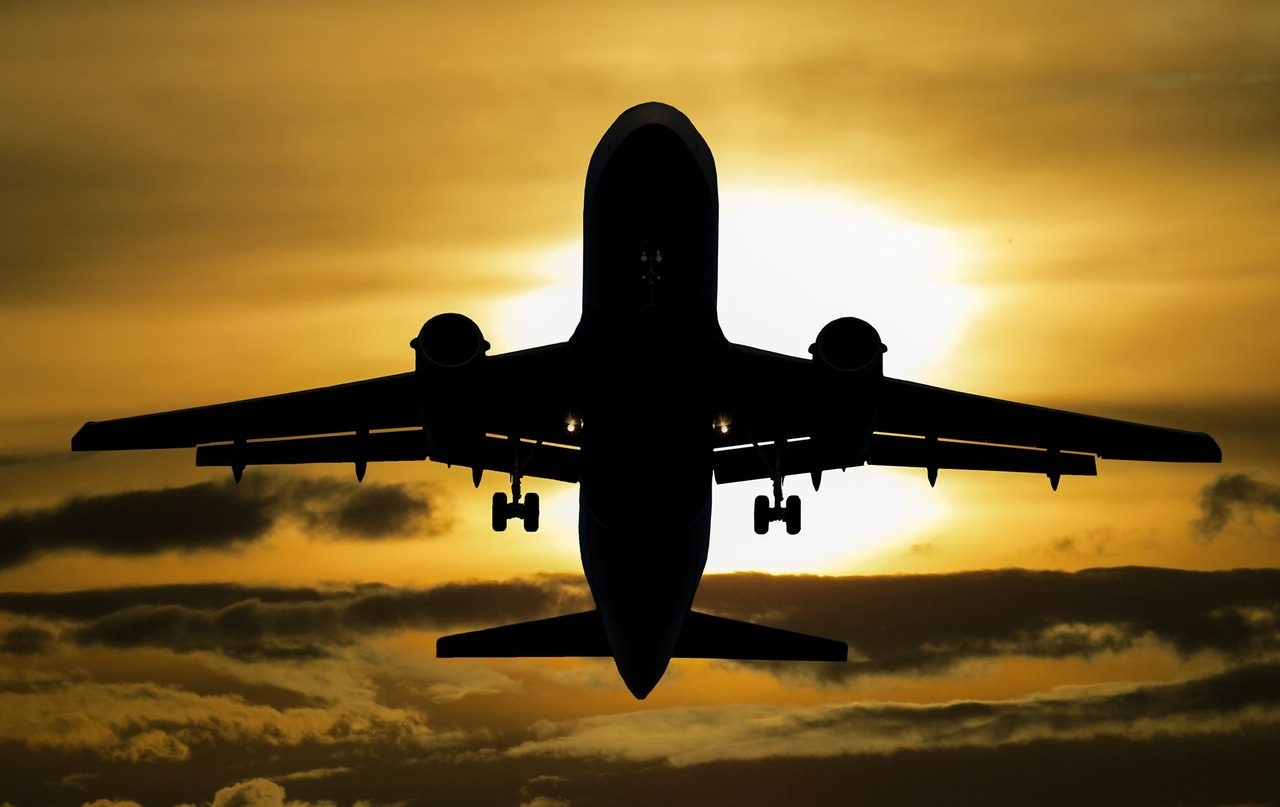 Book tickets through a student traveling agency.
Traveling back home during the holidays is never an easy process. That's why student travel agencies do their fair share of legwork to keep your travel costs within a reasonable price range. Student travel agencies, like StudentUniverse, work directly with airlines to obtain exclusive discounts for students. These discounts are usually up to 30 percent off your flight and may include special deals on hotels and tours. StudentUniverse also features monthly sales throughout the year, which can be helpful during the holiday season, or even when Spring Break finally hits next semester.
Fly out early in the morning or take a red-eye flight.
When flying, timeframe matters—you need to be flexible in your flight times to really find a perfectly priced ticket. Have you heard of the saying, "the early bird gets the worm"? Well, this is especially true when it comes to finding reasonably priced flights. Early morning flights are a great option if you're looking to save a little cash. Overnight or late-night flights –typically deemed red-eye flights—are also less expensive, since they're typically viewed as a less-than-ideal travel time. Our suggestion? Just book the early or late flight and take a nap—you're bound to be exhausted from final exams, anyway.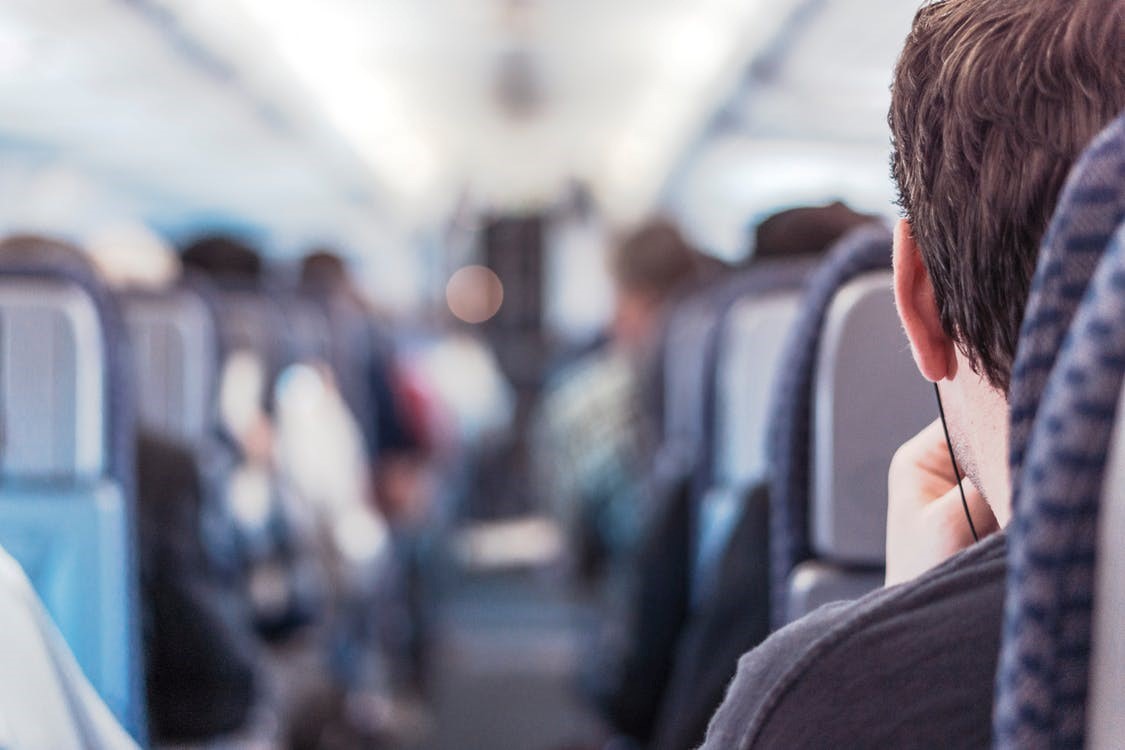 Consider purchasing two one-way trips instead of one round-trip.
The most common flights booked by travelers are roundtrips. Who really wants to book separate one-way flights to and from the same place? On the surface, it seems illogical with taxes, fees, and so forth. However, nearly a third of the top airlines in the U.S. have seen one-way travel become more affordable, so while it used to be widely accepted that one-way tickets always cost more, we're seeing this is no longer the case. The New York Times even reported that 44% of airline travelers booked a one-way ticket instead of a roundtrip ticket between January 2018 and April 2018. What's stopping you from doing the same?
Register for a frequent flyer program with your airline of choice.
Prior to college, incentive programs seemed to be the least of your worries, especially when it came to affordable flights. Your mom or dad always had you covered, but now that you're becoming an adult, you might want to consider joining a frequent flyer program, or a loyalty program hosted by an American airline, like Delta or United. As a frequent flyer, your flights will accrue points over time that can be used to book a cheap or free flight. These programs also include cool perks, such as upgraded seats, discounted snack purchases, or free Wi-Fi on the plane. This is a tip that requires some elbow grease, so while you may not be able to use it this holiday season, keep it in mind for the next!
Pay attention to flash sales and other hot deals from the airline.
Did you know that airlines have flash sales year-round? To encourage travelers to book directly with the airline, as opposed to a third-party website, carriers will discount flights or offer a limited number of very affordable seats. Airline-sponsored sales typically have restricted travel dates, a curbed number of available seats, and rigid cut-off times for purchase. But, you can make massive savings—like, when Spirit Airlines offered 87% off flight bookings, which made some round-trip tickets as low as 12 bucks! Many airlines will post announcements of these flash sales to their social media accounts, so it might be worth giving one or two a follow to stay in the loop!
Traveling can be a very stressful and expensive experience in general, but for college students, the anxiety levels will most likely be even higher. Between locating a suitable flight, paying a pretty penny for the ticket, and just dealing with the usual headaches of travel, it's no wonder that many students opt to stay put on campus, as opposed to traveling home for the holidays. With all the inconvenience that comes along with finding the right flight, who knows when you'll see your beloved family members and friends back home again? Well, with our 5 tips for finding flights on a student budget, you'll feel at ease and can place your energy on more important matters—like preparing for the spring semester.
---
Share this article: