5 Tips on Getting the Most Out of Your College Education
Back to the blog
---
When it comes to getting through college, we all know the basics: use the resources your professor provides, stick to a healthy diet, and keep the procrastination in check. We know the importance of waking up early and the best way to pull an all-nighter. Heck, we even know how to make our own frappuccinos – at home!  
Yet, what many college students don't know is how to craft a college experience that you'll not only love now, but also look back on later with fond memories. You know – the kind of flashbacks that elicit warm and fuzzy feelings and encourage you to call up your old college pals to reminisce about the glory days.  
Fortunately, there are a few tried and true ways to get the most out of your college education while expanding your personal and professional life. Read on for 5 of the uCribs team's favorite ideas.  
Sharpen your networking skills.  
We know, we know – networking is easier said than done. Yet, professional interaction is an important skill to learn while in undergrad. For many of us, our professional lives will involve a lot of networking, from face-to-face problem-solving to evening mixers, and of course, plenty of interviews, as we navigate new, exciting career paths. Right now, you can check in with college peers and instructors via social media and messenger apps. You can even consider re-activating your LinkedIn profile that's been in virtual mothballs for years. Once school is back in session on-campus, make it a point to attend career fairs and routinely check-in with your professors. See? It's surprisingly easy to dip your toes into the world of professional networking – you might even call it fun!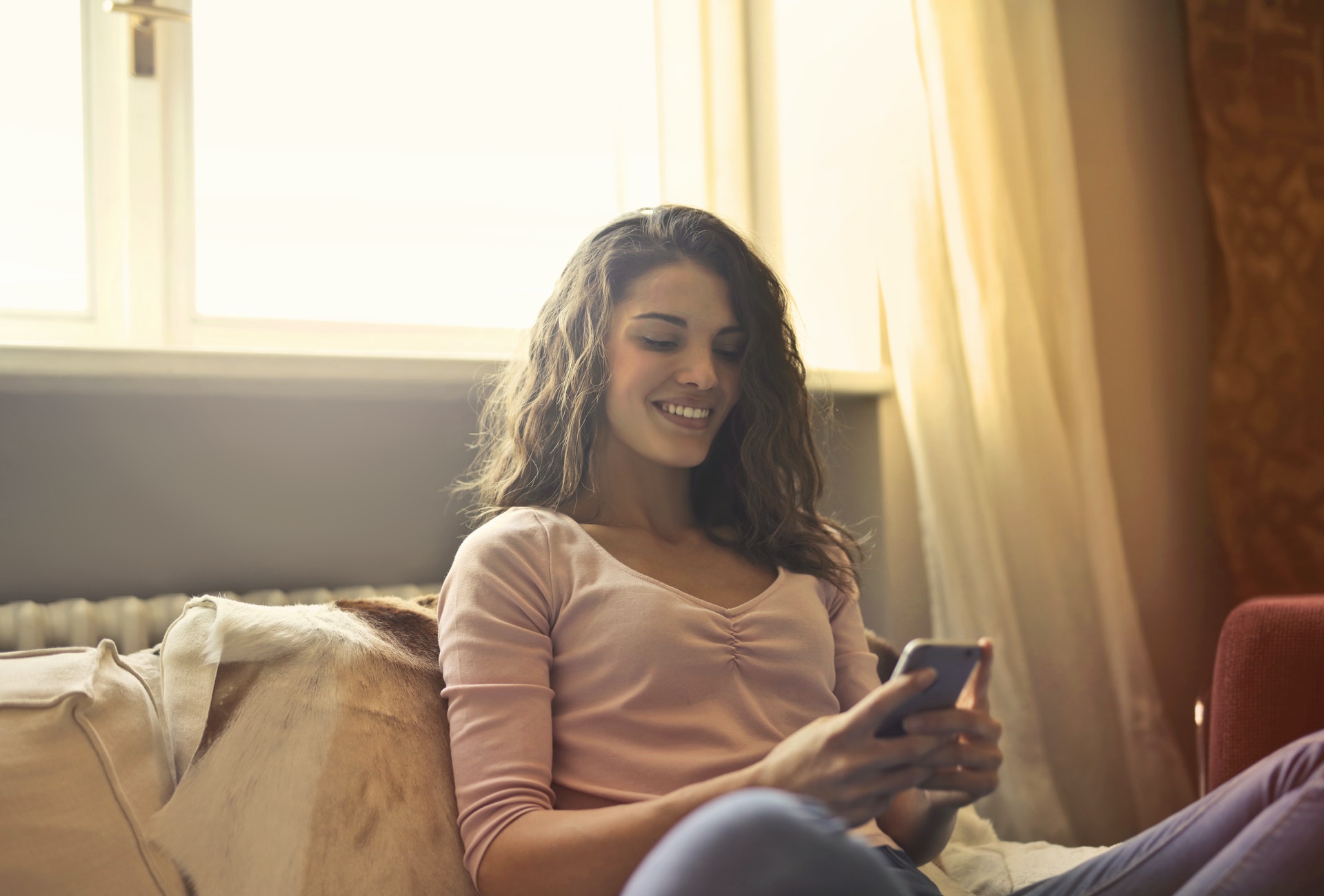 Broaden your social circle. 
If you attend a large school, you might find it easier to stay friends your same small group of pals from freshman year, instead of pushing yourself to meet new people. As comfortable as this may be, though, don't choose comfort over growing your college social network. If you decide to take the easy way out, you're sure to miss many lifelong friendships, robbing yourself of fulfilling social interactions in the here and now. Do you really want to miss out on meeting your next BFF? We don't think so! The next time you want to turn down that social invitation or skip a Zoom call with your classmates, rethink it!  
Enroll in a variety of classes.  
You're not a one-dimensional person, so why should your roster of college courses stick to the same topic? While it's obviously important to ensure that your college schedule puts you on track to graduate with your intended major, it's also equally important that you genuinely enjoy your class schedule–whether you're attending classes on-campus or online, due to stay-at-home orders. What better way to achieve this than by enrolling in a variety of classes, including those that are totally unrelated to your major? If you've always been intrigued by the Italian language, for example, or think you'd ace that geology course, you owe it to yourself to sign-up and see where these untapped passions may lead you.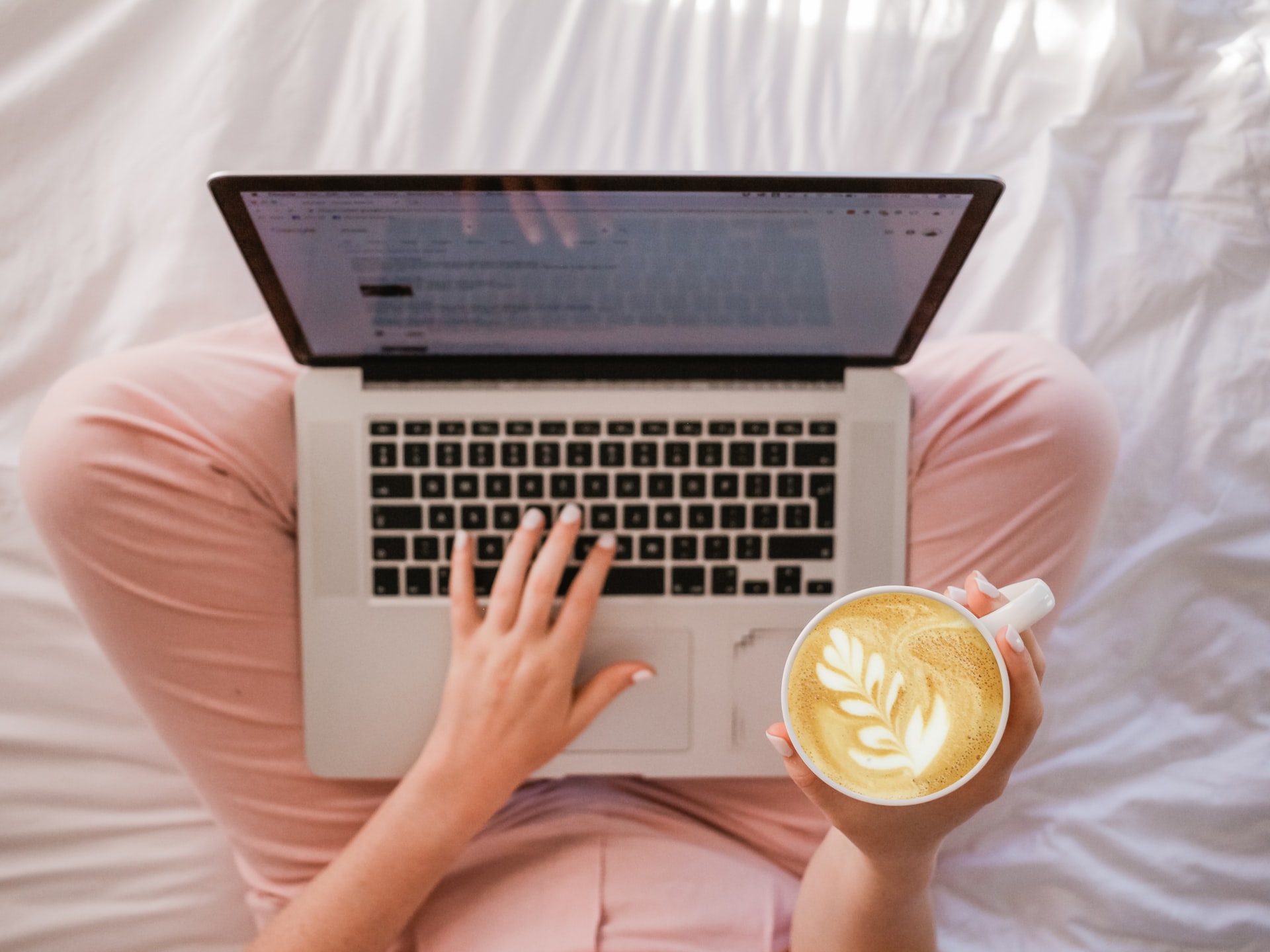 Find ways to get involved.   
There are tons of ways to get involved when you're in college. And – you guessed it – they will all help you enjoy a fulfilling college experience. Sure, you might have to put a bit more effort into your daily routine—especially if you're balancing a full roster of classes with other obligations—but the rewards of maintaining a position in a college club or holding a part-time job off-campus are well worth it. Take internships, for example. Many students, who pursue college internships, are employed a mere six months after graduation! While you may not be able to take advantage of available opportunities as you self-isolate, you can still game plan how you'll be more involved in a few months' time. Start researching ideal internships or review the full online listing of campus activities and clubs. Do the legwork now, and you'll be ready to commit to an opportunity once things return to some version of normal.   
Learn to live in the moment.  
It sounds cheesy, but it's true: living in the moment will help you get the most out of your college education. That's because slowing down and savoring life, instead of simply breezing through it or spending every moment thinking about the next, can help you feel happier and more satisfied with simply being alive. Take it from those who've been there: college will pass in what feels like a blink of the eye, and once you've graduated, you'll probably find yourself wishing that you took it all in a bit more. Appreciate every day of college – even the strange ones, like the days you've spend under stay-at-home orders – and start living in the moment. You'll soon realize how important it is to your well-being. 
Some students squander their college experience by partying too hard and neglecting their college responsibilities. Others care only about their assignments, with little care for making new friends. If you ask us, neither option presents a good way to spend what many people call the best years of your life. Why not take these ideas for a spin instead? These tips from uCribs will help you grow personally and professionally – both of which are crucial to a five-star college experience.  
---
Share this article: