Save Big Bucks During Spring Break with These 6 Helpful Pointers
Back to the blog
---
You've hustled, grinded, and "got this bread" just about every day of this semester thus far—at least to the very best of your ability— and now, the powers that be have blessed you with an entire seven-day stretch to do whatever you want, wherever you want. So, naturally, you're already planning the spring break trip to end all spring break trips. Seriously, you're proud of your thoroughness and how you've left no stone unturned in this quest for springtime fun. You're thinking of it now, and the equation is seemingly perfect: a couple of your best buds, plus a sophisticated, island villa-style Airbnb rental with direct beach access equals a weekend full of fun.… well, until you check your bank account.
Alright, so maybe you'll need to dial back your luxury digs and reconsider the exotic island backdrop.  But, the good news is that even a minimal account balance shouldn't stand in the way of spring break fun. Trust us, with a bit of extra effort, you too can take the spring break trip you've been dreaming of without blowing your budget. Believe it or not, there are plenty of ways to minimize your spending while going off the grid, starting with uCribs' round-up of 6 cash-saving tips for spring breakers, who don't want to break the bank.
Consider affordable destinations.
Sure, everyone dreams of spring breaking in Cancun. But, if you're a college student located far from those swoon-worthy, sandy beaches, a trip to Mexico – or any other exotic location – could easily amount to hundreds of dollars in airfare. And that's before you hit the taqueria. So, instead of setting your sights on in-demand, Instagram-worthy locales with hefty price tags, consider taking a trip to a less tropical – but still super fun – destination located closer to your university. Your more affordable trip may not make friends drool with envy, but at least you won't blow a semester's worth of part-time paychecks in seven days—which begs the question: who's really coming out on top in all of this?
Round up your pals and travel in a group.
Besides being way more fun (and safe) than flying solo, having a few more people in your group can make your spring break trip as cost-efficient as possible. For one, many hotels and tourist attractions – like guided tours and museums – will offer group discounts if you're rolling with enough people in your squad. And with more people willing to split meals and other miscellaneous expenses inherent of vacation, it's more likely that you can enjoy your trip to the fullest without having to shoulder all of the financial responsibility, all of the time. After all, do you really need an entire platter of Memphis-style BBQ all to yourself? We didn't think so. So, whip out your Venmo app and split your financial transactions any which way you want.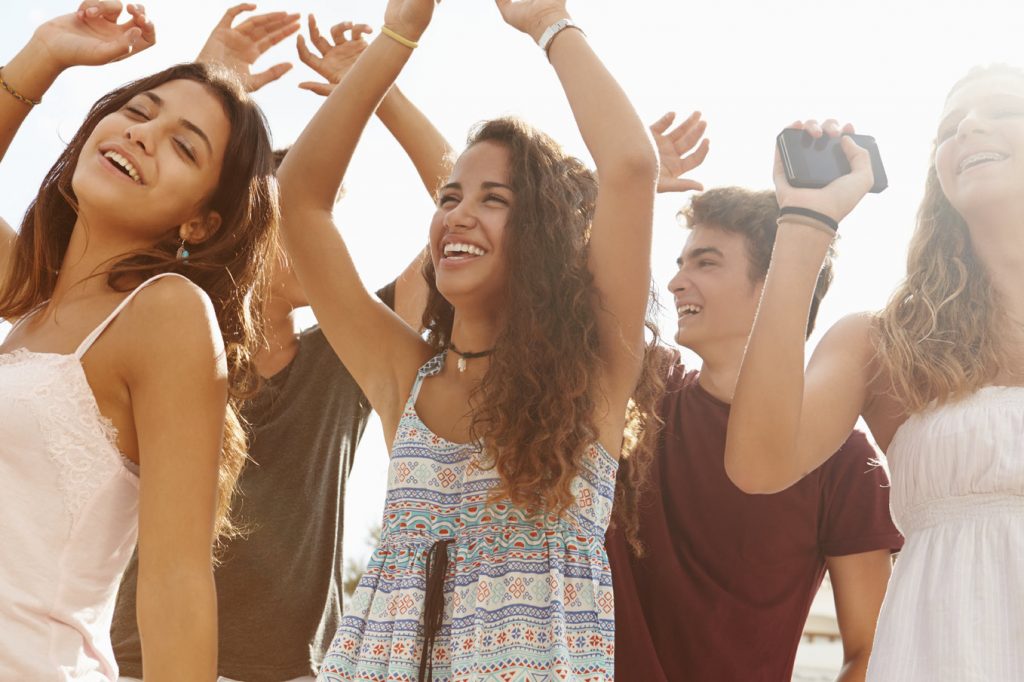 Keep your eyes on the skies – airfare prices, that is.
Every seasoned traveler knows that airlines increase their prices the closer it gets to takeoff. While there's something to be said for a spur-of-the-moment getaway, if you're hoping to minimize the cost of airfare, we recommend against any last-minute plane ticket purchases. These days, there are plenty of smartphone apps – like Hopper or Skyscanner – that dedicate themselves to tracking airfare prices, so you don't have to. Simply enter your travel dates and destination, then either of these apps will alert you once they've found a good deal. It may seem almost too simple, but automating the ticket scavenging process will free you up for much more important matters— like finding the perfect swimsuit and sunglasses combo for your beachside photo op.
Keep travel-friendly snacks on deck.
If you're a card-carrying member of #TeamAlwaysHungry, you know just how expensive satisfying your food cravings can be. A small fry there and the occasional bag of MM's here… all small indulgences tend to add up over time, especially when you're making multiple stops between your scheduled activities. So, when packing your bag for your epic spring break trip, don't forget to throw in a few non-perishable snacks to take with you as you explore your destination. Not only will it help curb spending, but you'll likely find yourself ordering smaller meals, since you're actively keeping your appetite in check. Plus, no one wants to deal with a hangry compatriot, so do your friends a favor and save yourself from being "that person" bringing down everyone else's mood with your insatiable food hankerings.
Embrace alternative transportation options.
It's been said that transportation and accommodations are the two most expensive aspects of travel. We don't know about you, but we'd rather not gamble with where we're resting our heads at night, so instead of skimping on safe accommodations, get creative with transportation once you get to your destination. Just about every urban area has an effective – and cheap – public transportation system. Some cities have even managed to make public transportation a tourism bucket list item, like the famous New York City subway! Pedicabs, which are essentially seated carts attached to bicycles, and city-wide bicycle share services are also budget-friendly options found in most urban areas. And if that's not enough for you, you can take historic streetcars in cities such as New Orleans and San Francisco.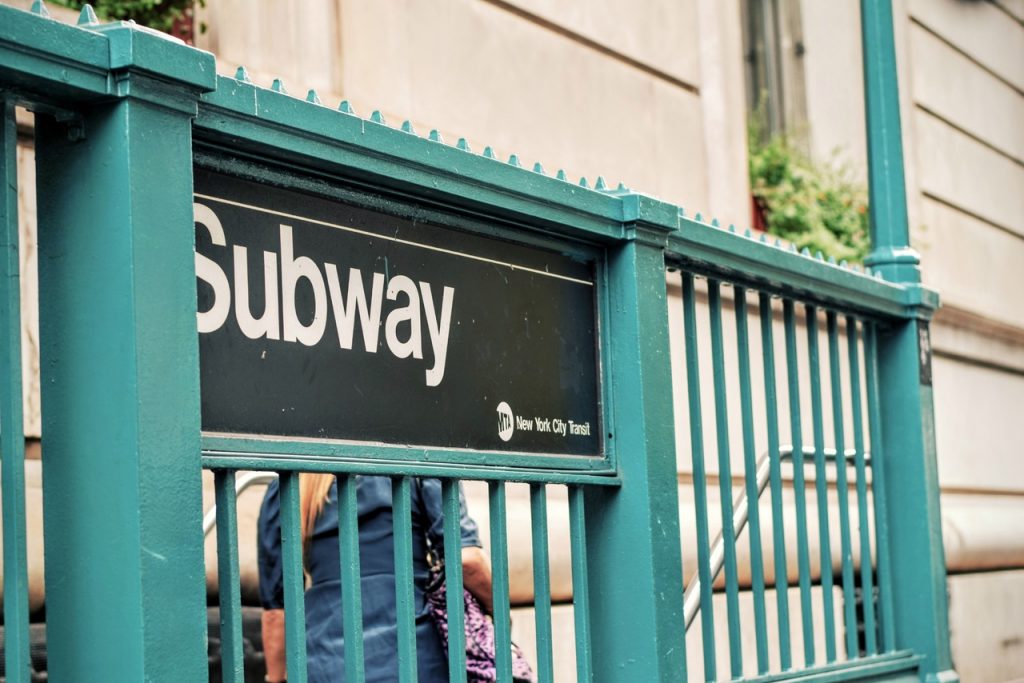 Get recommendations from locals.
Ever notice how travel guides love to recommend the most expensive options for dining and entertainment? Yeah, us too. That's why, if you're hoping to save money during your spring break trip, you should seriously consider getting the inside scoop on your destination from the people who live there. Think about it: locals know not to overspend on over-hyped food, drink, and entertainment, and nine times out of ten, they know where to go to get an authentic experience that doesn't cost an arm and a leg. Whether you strike up a conversation with a helpful stranger during a dinner run, or actively request recommendations from the place you're lodging, tapping into native intel can make all the difference between partying like a rockstar and having to make an emergency savings withdrawal because you splurged too much during your first few days. Womp, womp.
It's your spring break, so live it up with the best of them! But, don't forget to cut corners where you can, so that you can enjoy the best of both worlds: an epic travel experience and a full bank account when you return to the real world. With these tips in mind, you can successfully indulge in an unforgettable spring break trip without stressing about money. After all, shouldn't you be soaking up the sun and indulging in a worry-free break from school instead? Yep, we think so too!
---
Share this article: